Fish Stocking and Aquatic Plant Management Permits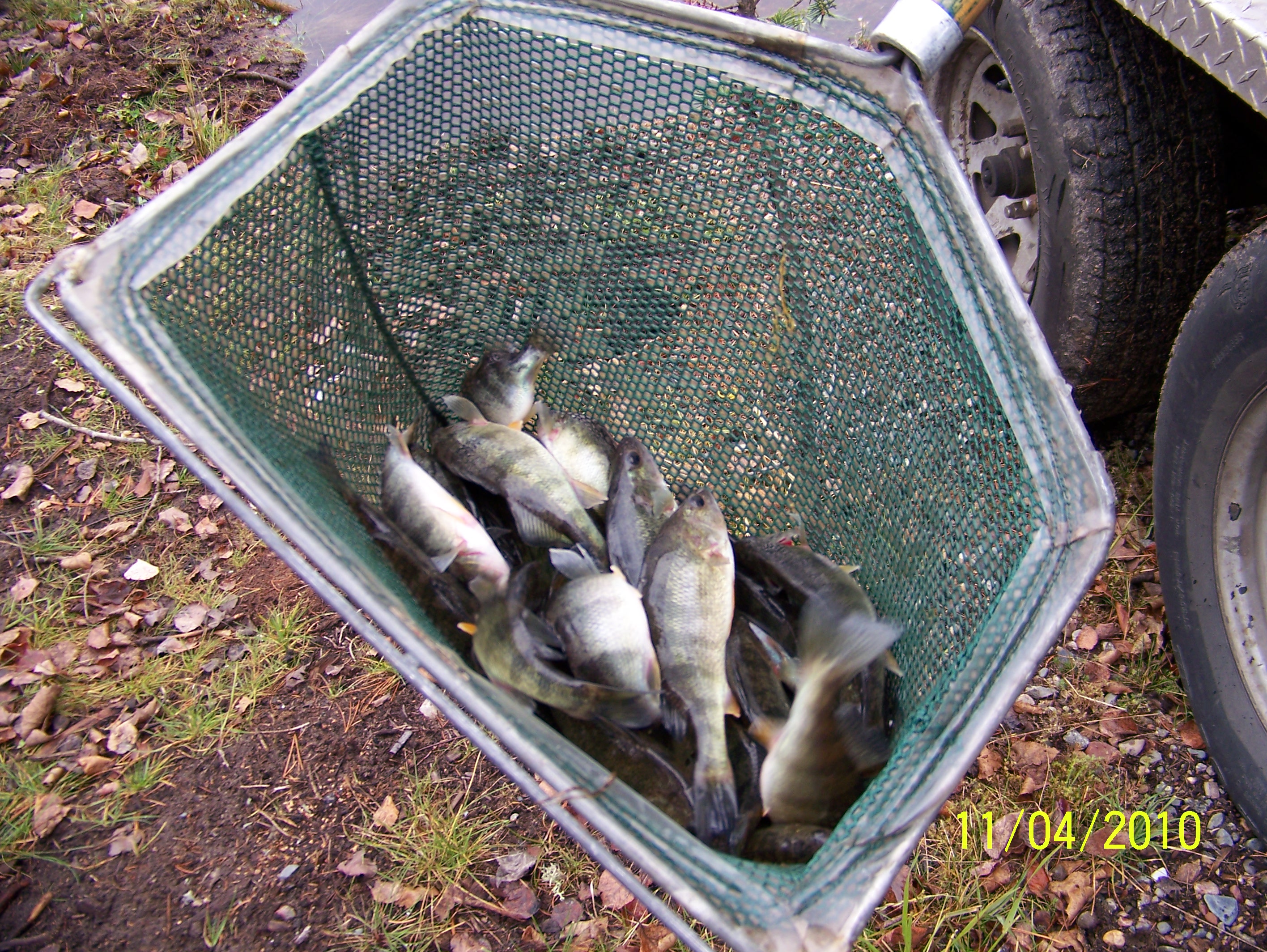 Reminder: Type 1 Fish Farm Licenses expire March 31st, 2018.
Remember to send in your renewal application ASAP. ABI can help with the permitting process. Give one of our biologists a call for assistance.
Wisconsin requires a Type 1 License on file from the Department of Agriculture, Trade, and Consumer Protection (WDATCP)
https://datcp.wi.gov/Pages/Programs_Services/FishFarmRegistration.aspx,
or a WI DNR General Stocking Permit
https://dnr.wi.gov/topic/fishing/documents/stockin...
in order to stock fish.
We can also help complete an Aquatic Plant Management permit so treatments may occur if your pond is not eligible for a Type 1 License.
Keep an eye out for renewal notices in the coming months!